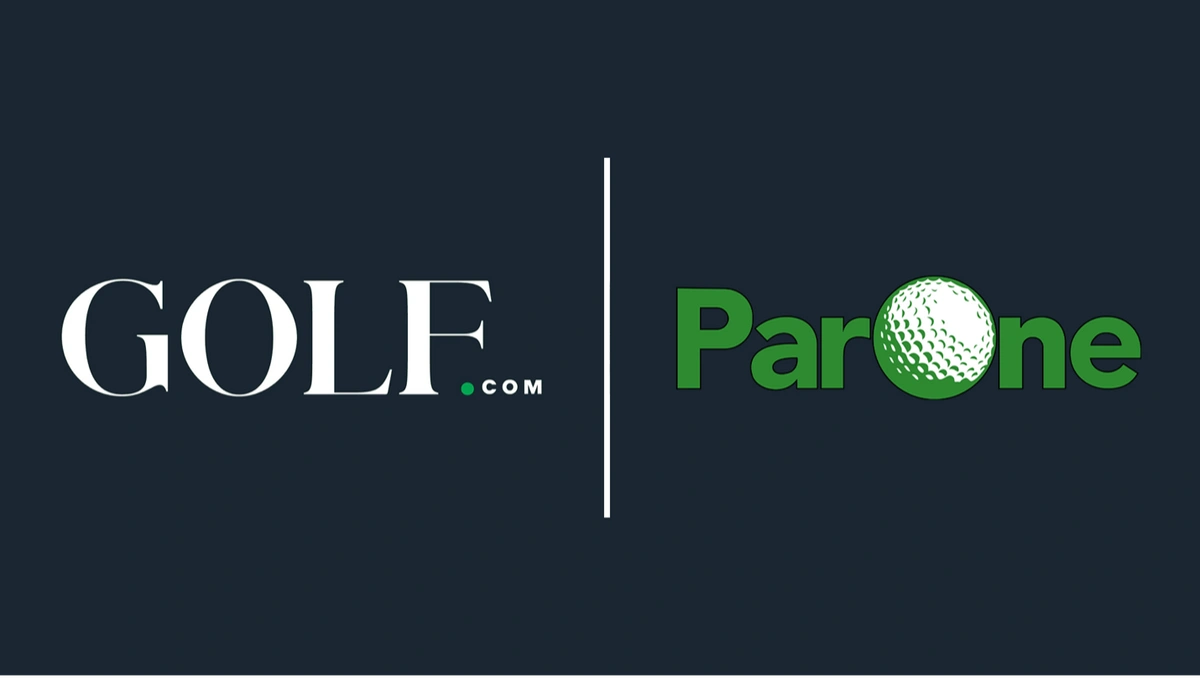 (New York, NY) – GOLF.com has selected ParOne's advanced video player to transform the leading golf website's publishing to be even more reliable, immersive and feature-laden than ever.
Replacing GOLF.com's current video player provider, ParOne technology includes fast load times, "buy now" product icons inside videos, rich data and analytics, captions and consistent metadata. Integration and administration of the ParOne video player was easy on GOLF.com resources.
"GOLF.com videos represent one of our site's most effective engagement elements," says Rob DeChiaro, Chief Operating Officer of GOLF.com that is owned by 8AM Golf. "With the ParOne enterprise player, we are now monetizing content and directly selling products within videos."
"Harnessing the power of video has never been more important," says JR Charles, CEO of ParOne. "That's why we commit significant resources to develop technology that replaces prior era platforms, is automated to the utmost degree and produces critical and extensive data to benefit precise decision-making."
The GOLF.com partnership adds to ParOne's rapid ascension in the golf industry. Launched in early 2021, the company syndicates golf videos to top golf apps and websites and their 40 million-plus unique monthly active viewers across 20 countries. Additionally, ParOne streams live broadcasts of professional tournaments on three continents to enthusiastic golf audiences, providing language translation unique to several viewing countries.
In mid-2022 ParOne began offering, with great success, its video player and technology development services to golf publishers, Tours and brands.
About ParOne
Headquartered in New York City with offices in Knoxville, TN, ParOne. is a transformational digital media and technology company serving the golf industry. It syndicates golf videos and live streams professional tournament broadcasts to top golf websites and apps totaling more than 40 million active monthly viewers across 20 countries. ParOne also developed an advanced video player that benefits golf media publishers seeking better load times, rich data analytics, video commerce functions and mitigation of resource allocation. A first mover among the sports, digital, media and technology investor community, ParOne plans to leverage its emerging technology and business model in other verticals within the greater sports ecosystem.
More information: www.parone.com, info@parone.com
About 8AM Golf
8AM Golf is established by businessman, philanthropist and golf entrepreneur Howard Milstein as the holding company that oversees his golf businesses – all of which are dedicated to helping golfers at every level enjoy the game more. Current 8AM companies include GOLF Magazine and GOLF.com, the No. 1 media brands in golf; Nicklaus Companies; legendary club maker Miura Golf; True Spec Golf, a brand-agnostic club-fitting company; GolfLogix, the most-downloaded GPS app in golf; Club Conex, a global leader in the design and manufacturing of adjustable golf club adapter systems; Fairway Jockey that provides golfers with the ability to buy custom clubs online; Chirp, a free-to-play gaming app that lets golfers wager on the outcome of pro golf tournaments, rounds and shots; and 3's, which seeks to reimagine the golf experience, combining a fun atmosphere and top-notch hospitality with a quality par-3 course and putting area.
For more information, visit www.8amgolf.com.
###
CONTACT:
Marty Brown for ParOne
marty.brown@parone.com
901.734.1567
or
Jim Rocco for GOLF magazine
212.681.8100