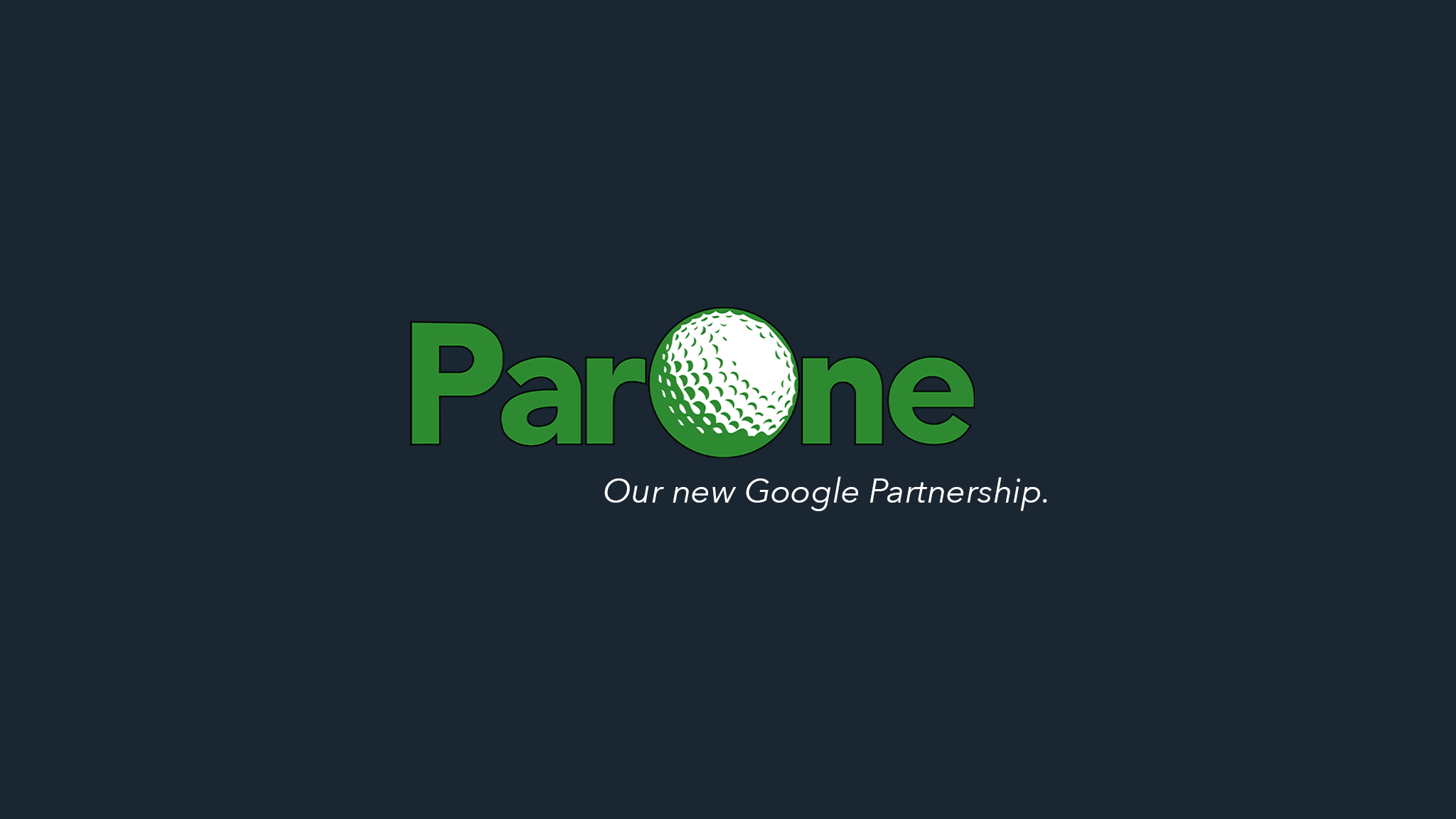 (New York, NY) – ParOne have established a groundbreaking service that enables golf tours, media and production companies to syndicate their golf videos for free through ParOne to more than 15 million unique monthly active users of popular golf apps and golf websites globally.
Syndication also provides for both golf video content producers and receivers to get paid – up to five times more than YouTube – for their involvement with ParOne. Google's participation centers on dynamically inserting a 15-second ad at the beginning of each video and five-second ad snippets intermittently.
ParOne is commonly referred to as "the wire service for golf videos." It is the distribution hub for golf tournament broadcasts and highlight reels, and video segments covering golf competitions, instruction, courses and resorts, travel, products and human-interest stories.
ParOne burst on the golf media scene in 2021, assembling many of the world's most engaging golf apps and websites to receive golf video content. It also partnered with several tours, media and production companies worldwide to syndicate their golf videos.
In modernizing how original and sponsored non-live videos and live tournament broadcasts are posted, distributed, accessed and consumed, ParOne forecasts 30 million unique monthly active viewers by this summer, making it the world's largest connected golf media network.
"This is a golf-industry gamechanger," says JR Charles, CEO of ParOne. "Now there is no budget required to syndicate professionally-produced golf videos worldwide, and content providers and receivers generate revenue in the process."
ParOne's syndication of live tournament broadcasts is free to tours and media companies with Google ad insertions. Budget only comes into play if broadcasts are "as is" with non-Google ads.
"It's prudent for tournament broadcasters to expand ways to connect with a much broader audience with no tape delays," says Charles. "ParOne translates live coverage into native languages of the apps and websites where tournament coverage is viewed."
ParOne's focus on video distribution aligns with nearly 90% greater engagement than static content. Video content typically enjoys double brand retention and 20% to 30% more conversions.
About ParOne
Headquartered in New York City with offices in Knoxville, TN, ParOne, Inc. is a transformational digital media and technology company that uniquely distributes original and branded video content, engaging international golf audiences. ParOne is comprised of leading software developers, media executives and global golf-sports industry experts. Its efficient, self-serve portal automates the distribution process for content producers – including major media companies – to showcase their videos seen by active, transactional golfers on popular golf apps and websites they consume. The company is targeting syndication of live streams of professional golf tournament broadcasts to users in the ParOne global network that is expected to eclipse 30 million golfers in 2022. A first-mover among the sports, digital, media and technology investor community, ParOne plans to leverage its emerging technology and business model in other verticals within the greater sports ecosystem.
More information: www.parone.com, info@parone.com,