Mediadrive to Lead Golf Video Ad Sales on ParOne Network in U.K. & Europe
---
ParOne, Inc

July 7, 2022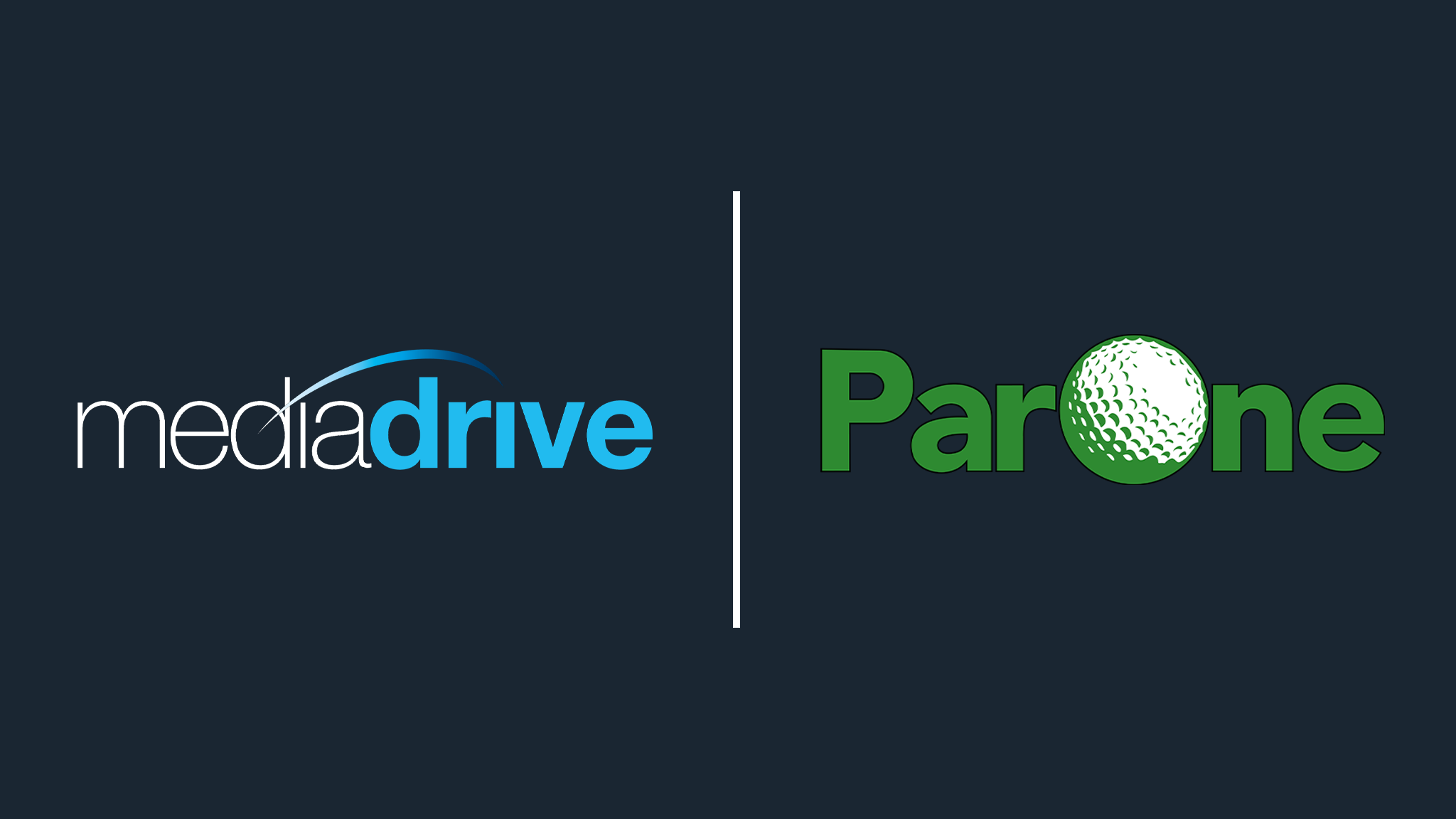 (New York, NY) – Mediadrive have been appointed as the commercial partner to ParOne in the U.K. and continental Europe. The partnership gives Mediadrive the exclusive rights to sell and manage video advertising across the ParOne publisher portfolio of golf websites and golf apps.
The program centers on ParOne dynamically inserting 15-second pre-roll and mid-roll video ads at the beginning of each video and intermittently during the video feed.
Simon Bale, Founder and Managing Director of Mediadrive, commented 'We're delighted to partner with ParOne as we have been looking for an in-stream video solution for our brand advertisers. There's a huge scarcity of quality video content in online golf media, and therefore the opportunities for brand advertising has been limited. Videos generate, on average, more than 90 percent greater engagement, double the brand retention and 20 to 30% more conversions than static content,""ParOne's vetted and qualified portfolio gives advertisers the peace of mind that their brand will be seen within quality content, on premium golf websites and apps, offering a scalable brand safe solution for our golf and lifestyle advertisers"
"Through ParOne and with little audience waste, brands' videos are now engaging golfers in the apps and on the websites they essentially 'live in'," says JR Charles, CEO of ParOne. "Talk about exponentially expanding reach of brands' messages."
Mediadrive have dominated the golf media landscape in the U.K. and Europe for over a decade, and maintain longstanding and trusted marketing relationships with established and emerging brands looking to reach the golf audience.
The partnership with Mediadrive adds to ParOne's rapid ascension in the golf industry. Launched in early 2021, the company assembled top golf apps and websites in 20 countries to receive golf video content. It also partners with brands, media and production companies worldwide to syndicate their golf videos, including highlight reels, video segments covering golf competitions, instruction, courses and resorts, travel, products and human-interest stories.
Additionally, ParOne streams live broadcasts of professional tournaments on three continents to highly engaged golf audiences. ParOne technology also provides language translation unique to each viewing country.
In modernizing how original and sponsored non-live videos and live tournament broadcasts are posted, distributed, accessed and consumed, ParOne forecasts 40 million unique monthly active in 2023, therefore making it the world's largest connected golf media video network.
About ParOne
Headquartered in New York City with offices in Knoxville, TN, ParOne, Inc. is a transformational digital media and technology company that uniquely distributes original and branded video content, engaging international golf audiences. ParOne is comprised of leading software developers, media executives and global golf-sports industry experts. Its efficient, self-serve portal automates the distribution process for content producers – including major media companies – to showcase their videos seen by active, transactional golfers on popular golf apps and websites they consume. The company also syndicates live streams of professional golf tournament broadcasts to users in the ParOne global network that is expected to eclipse 40 million golfers in 2023. A first mover among the sports, digital, media and technology investor community, ParOne plans to leverage its emerging technology and business model in other verticals within the greater sports ecosystem.
More information: ParOne.com, info@parone.com
About Mediadrive
Mediadrive was founded in 2008 and quickly grew to become the largest provider of golf audiences, online. The company operates from their headquarters in Victoria, London and delivers and measures scalable advertising campaigns across the UK and Europe. Their client list includes all of the leading golf equipment manufacturers and numerous lifestyle brand advertisers. Expertise includes media planning, creative optimization, digital ad design, programmatic advertising.
More information: Mediadrive.co.uk, info@mediadrive.co.uk